Tax Auditor
Full Time

Anywhere
Posted 2 weeks ago
---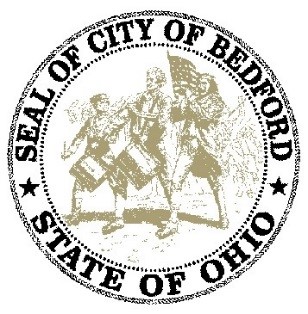 Tax Auditor
The Tax Auditor position is a technical, skilled, clerical position in the preparation and recording of municipal income tax returns for the residents and businesses of the City of Bedford, Ohio. This position is a class 8 under the AFCSME union contract with the City of Bedford administration employees. The starting pay scale is $24.169 per hour with step increases to follow.
Examples of the position duties include: entering data and information into the tax department's computer utilizing the software Municipal Income Tax Solutions (M.I.T.S.), send forms and letters to the public, record retention, answering telephone calls from taxpayers, correcting tax returns, preparation for deposit of public funds, and assisting the residents on any matters pertaining to municipal income taxes.
Position requirements: Requires Municipal Income Tax experience.  The candidate must be a graduate of high school with considerable clerical, office practices, and computer experience (knowledge of MITS software and Nexis Lexis a plus). The candidate must have the ability to make rapid and accurate mathematical calculations, the ability to learn assigned tasks readily with a minimum amount of supervision and training.
Tax Auditor FT Job Description
Application process
Submit a Resume and Cover Letter to the following address:
City of Bedford
Finance Director
165 Center Road
Bedford, Ohio 44146
Or by Fax to 440-232-5638
Position is open until filled.
The City of Bedford is an Equal Opportunity Employer
To apply for this job email your details to jhowland@bedfordoh.gov