LEAD AND COPPER SAMPLING PROGRAM
As part of our ongoing commitment to ensuring the safety and quality of our drinking water supply, we are conducting a Lead and Copper Testing Program in our community.
The purpose of this sampling is to assess the presence of lead and copper in the drinking water within residential premises. Lead and copper can sometime be found in plumbing materials and fixtures, and this testing program will help us identify and address any potential concerns.
CLICK HERE to see if your property meets testing standard.
LEAD AWARENESS
The health of our customers and community is of vital importance to us. The City of Bedford is committed to providing customers with safe and high quality drinking water.  CLICK HERE to learn more about  out efforts.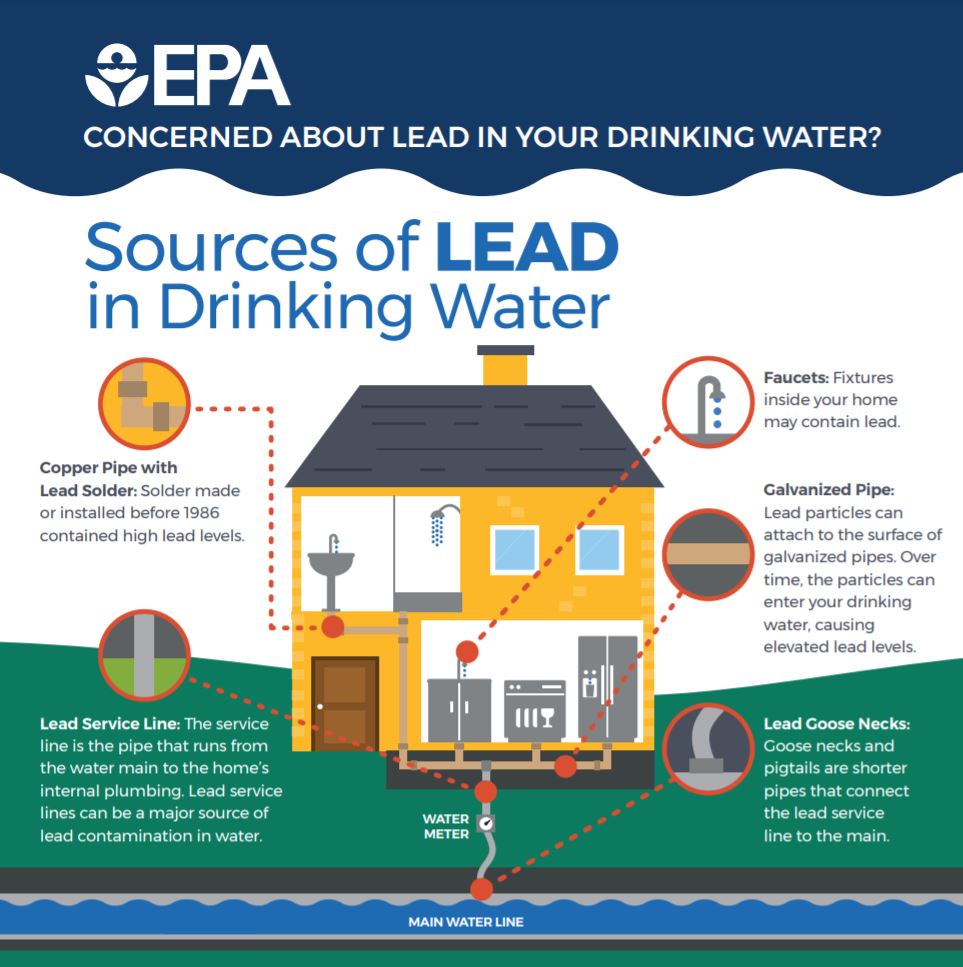 CLICK HERE to check if you have a lead service line!
Ohio EPA Community and Non-Transient Non-Community Public Water System Lead Service Line Ma