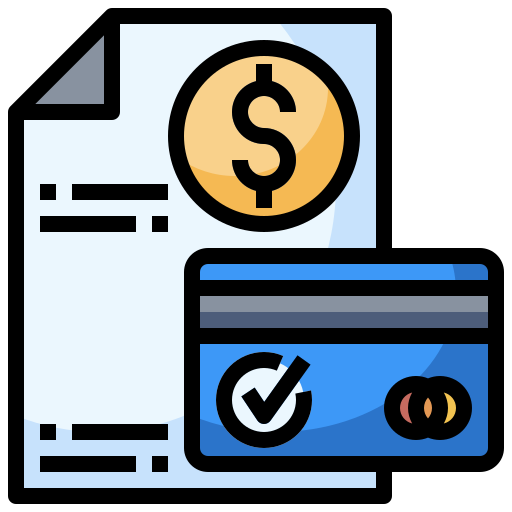 GENERAL WATER BILL INFORMATION
Water bills are always due on the 15th of each month. Water meters are read and billed monthly. When you receive your billing, the "to and from" dates are indicated on your bills, this is the time period you are currently being billed for.
There is a discount rate for water & sewer only if you meet the following guidelines:
You must be age 65 or older or 100% totally and permanently disabled.
You must own and occupy your home.
Residents residing in rental property do not qualify for this discount.
The discount is also based on the total household income. Please see the application for the income requirements. Applications and program details are available on the Tax Department Website. If you are qualified for the discount program, please take your application and proof of income to the Tax Department.
CREDIT CARD PAYMENTS
You can make a payment with your credit or debit card or by e-check.  There is an additional fee of $3.95 that will be added to your payment transaction when using this option.
You need to allow 2 business days prior to any due dates for the payment to post on time.
*Credit/debit card or e-check payments cannot be used to pay for re-connection fees or to pay for a new water meter.                                       
Please call (440) 735-6525 for instructions on how to have service restored or obtaining a new water meter.
RATES (EFFECTIVE 1-1-2023)
Regular & Discount Water/Sewer
0-300 Cu.Ft. : Water $27.61; Sewer $28.62; Discount Water $19.31; Discount Sewer $20.03
Each Cu.Ft. 301-400: Water $.0433; Sewer $.0313; Discount Water $.0334; Discount Sewer $.0206
Each Cu.Ft. above 400: Water $.0650; Sewer $.0469; Discount Water $.0502; Discount Sewer $.0310